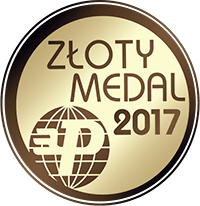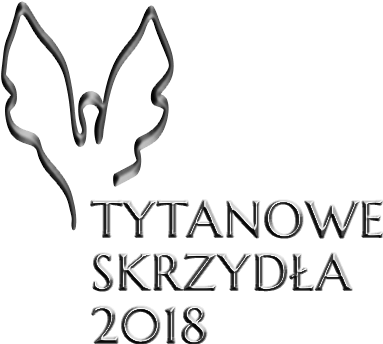 ATMSolutions - precision CNC machines
ATMSolutions is a group of qualified advisors and specialists offering equipment of the highest quality and service life. We treat every customer as a priority, which is why we strive to ensure that the waiting time for the implementation of each order is the shortest on the market and the quality of products at the highest level.
We invite you to familiarize yourself with our offer , where you can find mini milling machines , milling plotters , CO2 laser plotters , fiber , YAG , laser markers , plasma cutters, water cutters , benders , direct UV printers and 3D printers, 3D lasers , centers machining , turning and many accessories and types of software for machine tool design and control .
Bearing in mind the diverse requirements of our clients, we try to offer a very wide range of products tailored to individual needs. Our offer is constantly expanded, so if you have not found the product range you are interested in, please contact us.